Simplicity

Seductive

Timeless

Sensuality
A women affair!
Inspired by men's shirts, Marie Marot is simplicity and femininity. Timeless shirts, which can be worn day and night. A real tribute to her favorite icons: Carolyn Besette, Lauren Hutton, Charlotte Rampling and many others...
Easy to mix with the rest of your wardrobe, they will quickly become the centerpieces of your closet.
Blue, white, stripes...
The Marie Marot brand is a woman's story, a brand for all women, a transgenerational brand.
Shirts always slightly oversized to adapt to all body types.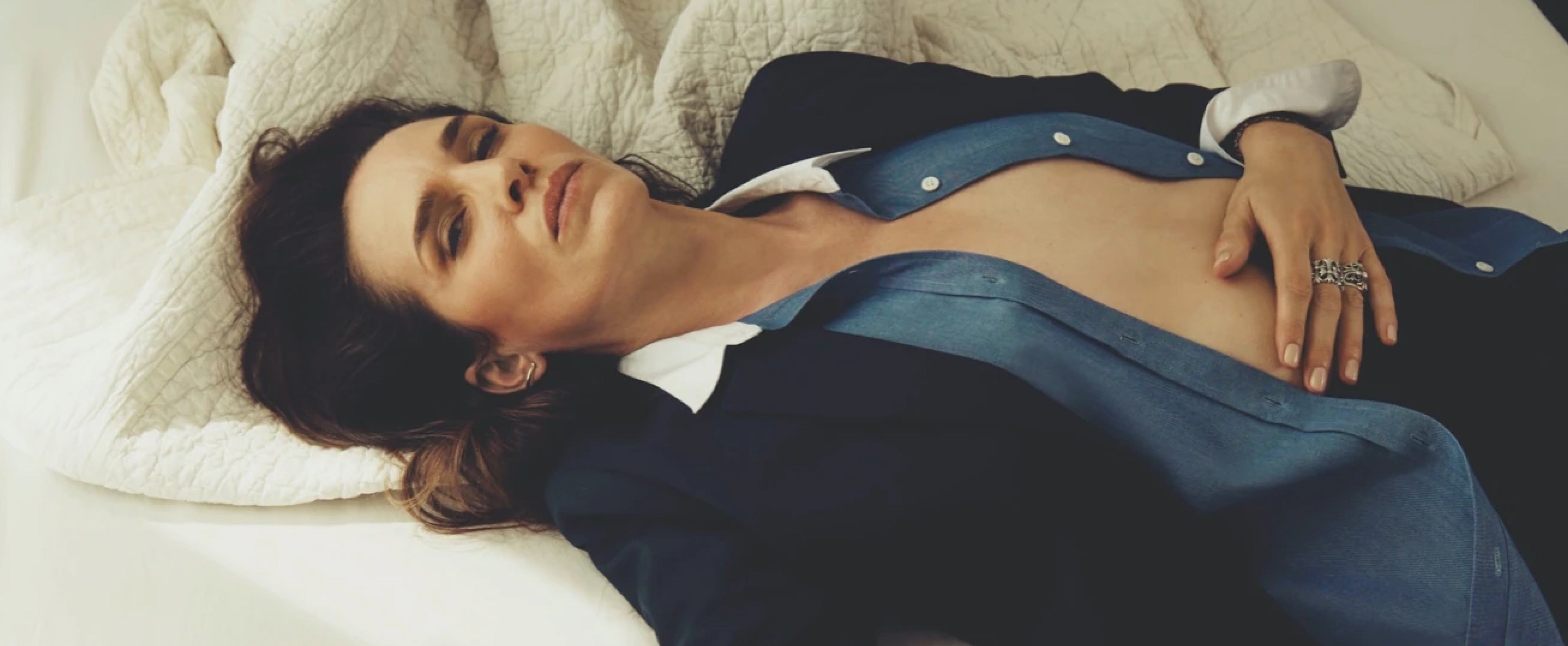 Made with
Love
The founder
Fascinated by shirts since her teenage years, Marie Marot has been collecting them for years, whether they are cotton, linen, jeans, worn too big, crumpled or dressed to the nines.
A real lifestyle!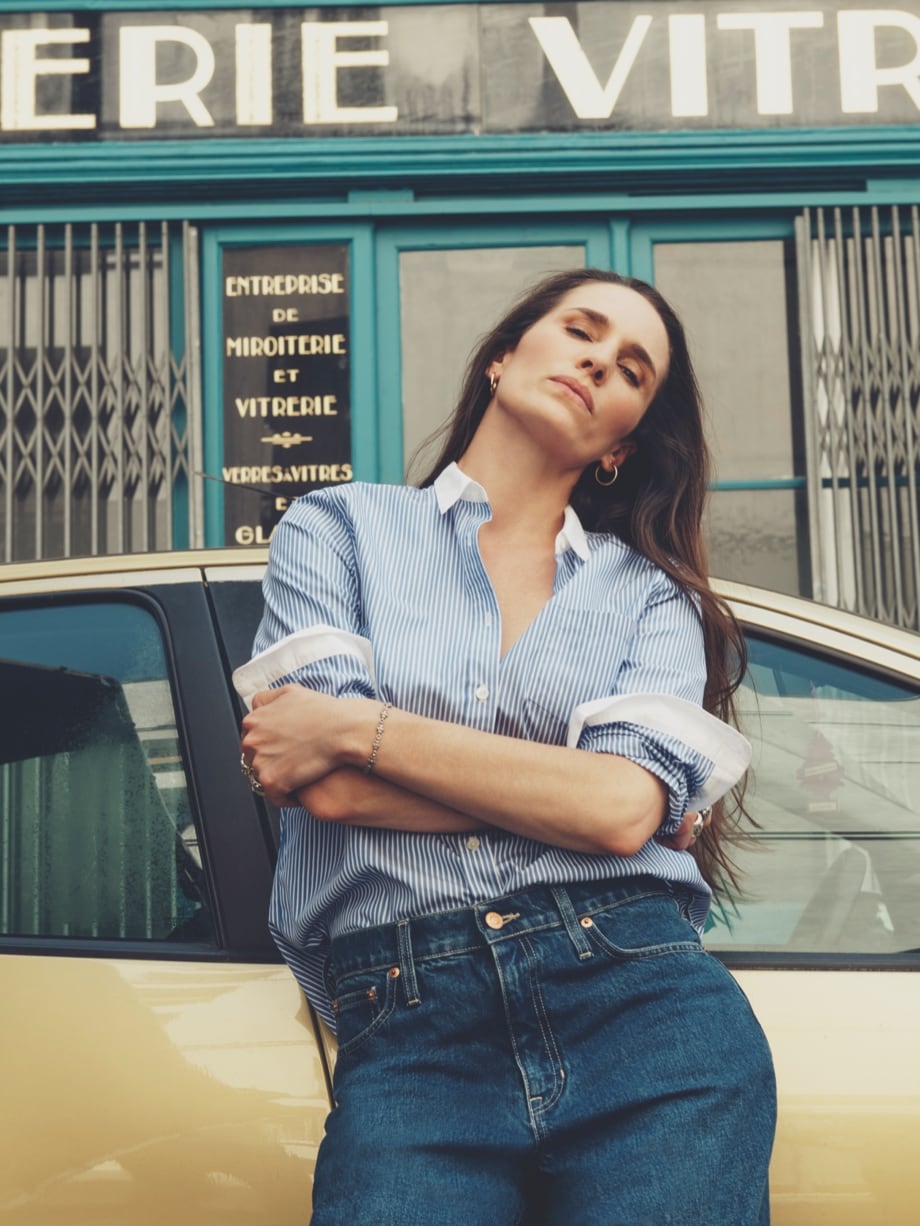 "
Surround yourself with women who mention your name in a room full of opportunities."